New to The Right Time? Here are Five Things You Should Know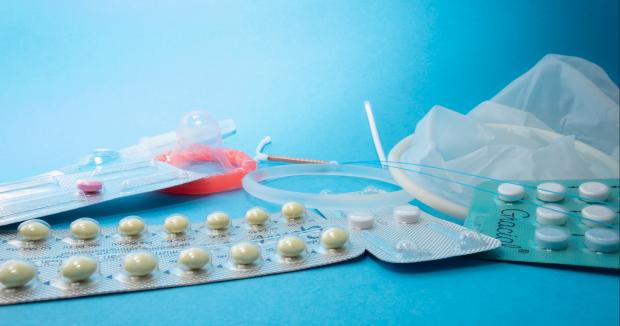 We're here and ready to help you achieve your goals.
The Right Time is all about removing barriers to quality contraceptive services throughout Missouri. Simply put, we believe birth control can help you be you. You have the right to decide if, when, and under what circumstances to get pregnant. We also believe birth control gives you the power to make your own plans, on your own schedule, and on your own terms.
If you are just finding out about us, here are five things you should know.
Worried about privacy, or being pressured to use one method over another? Don't be. Any care you receive from our providers will be confidential, medically accurate, safe, and based on your preferences. You know your body best.
We are nearby! The Right Time has health center locations across Missouri. You can find your nearest health center by clicking here.
We see patients of all identities and all sexualities. Our providers believe in and support the LGBTQ community and are ready to help you stay on top of your reproductive health.
Worried about time? We know how busy you are, so that's why The Right Time health centers provide same day insertion for IUDs and the implant. That means you can get your IUD or an implant the same day as your appointment.
Updated June 2021