Back To Methods
Withdrawal
: Basic Info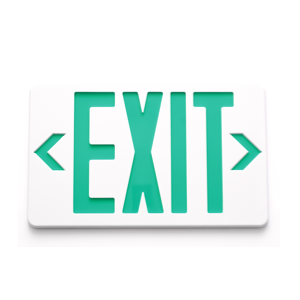 Withdrawal is the oldest form of birth control on the planet. There's not much to explain, really. The guy pulls out before he ejaculates. End of story. Some people call withdrawal the "pull out method." Or you may hear people call it "coitus interruptus." The key thing to remember is this: You've got to do it right—every single time—for withdrawal to be effective. And how many guys do you know with that kind of total control?
Remember, if you are looking for something more reliable than withdrawal, The Right Time health centers stock all methods of contraception and offer free or low-cost contraception to those who need it.  
Details
You wouldn't mind getting pregnant
The "typical use" failure rate for withdrawal is around 22%. That's pretty darn high. So if getting pregnant would be disastrous for you, think about another method.
Your partner has super control
Your partner needs to be a pro in bed for withdrawal to work. Really. Withdrawal requires extreme body awareness and the ability to predict ejaculation (and pull-out before it happens).
You can use it with another method
You can use withdrawal to double-up with another method.
At least it's cheap
Withdrawal is certainly better than nothing, and it has the distinct advantage of being completely free.
No prescription necessary
Enough said, eh?
Don't take our word for it. Check out the videos above to hear people talk about their experiences with withdrawal.