How to Tell Someone You Have an STI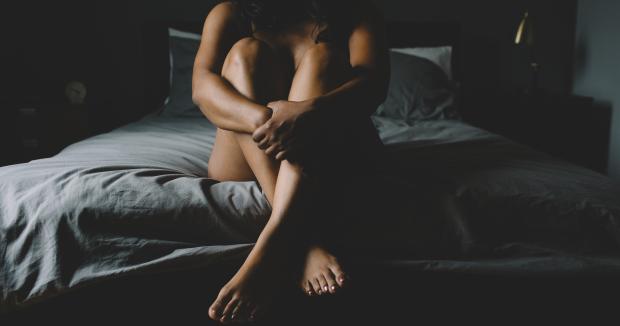 Whether you want to break the news directly or with an (anonymous) e-card, email, or text, STI notification notification services can help.
Sex is awesome—sexually transmitted infections (STIs) are not. But since STIs (a.k.a. STDs) are pretty common, it's a good idea to get tested regularly.
What do you do if the test reveals that you have an STI? First off, don't freak out (as we said, they're quite common). Then, get any medical care you need (if you think you have an STI, make an appointment at your nearest The Right Time health center). Next, you'll need to alert past or current sexual partners who may have been exposed. It's not just polite—it's the right thing to do for their health and the health of their past, present, and future partners.
Some STIs, such as chlamydia and gonorrhea, are easy to test for and curable—but you want to catch them early. If you find out you have chlamydia or gonorrhea, your health care provider may be able to give you medication for your partner too (this is called expedited partner therapy). Although other STIs like HPV, herpes and HIV, are not curable, they are treatable.
STIs are more dangerous if you don't know about them, which is why it's so important to tell anyone who may have been exposed. It can be difficult, but it's one of the most important ways to reduce the spread of STIs. Depending on what you test positive for, your provider may ask for information about current or past sexual partners who might have been exposed.
How do I tell someone they might have an STI?
When it comes to telling someone they may have been exposed to an STI, you have a few options. The first way is to tell them directly, either in person or over the phone. These conversations can be hard to have, but there are some great resources to help you tell someone about an STI. You can also send an email or a text using an online service. If you're still nervous, ask providers at your nearest The Right Time health center for guidance.
Yes we can
We understand the conversation can be difficult, but there are services out there to help. Even if you're upset with someone for potentially exposing you to an STI, let them know. If your situations were reversed, you would want them to do the same for you because tipping someone off to get tested can lead to safer sex for everyone.
Updated March 2021