Telehealth: Is It Right for You?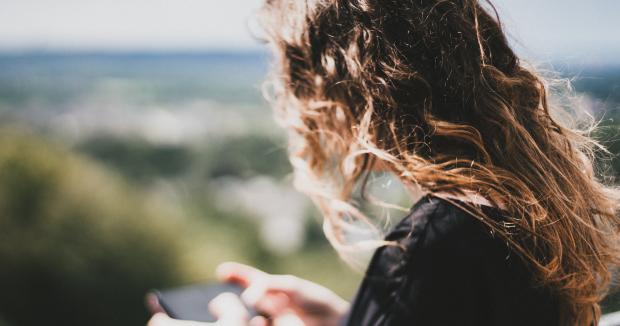 A new study confirms its popularity, but it remains out of reach for some.
The Right Time health centers are dedicated to eliminating the barriers that prevent people in Missouri from getting the birth control that works for them. Cost is a common barrier—many methods are too expensive or aren't covered by insurance. And too many people in Missouri are uninsured or underinsured. That's why The Right Time offers all methods of birth control (yes, all!) for free or at a low-cost.
Another common barrier for people is that their closest health center is simply too far away from where they live and work. To address this issue, The Right Time currently has health centers throughout Missouri. 
The rapid spread of the coronavirus has added a new barrier for people getting their birth control. To help Missouri residents get the birth control they need in a time of physical distancing, The Right Time health centers are offering telehealth appointments. These appointments (which take place over video chat or on the phone) allow patients to remain in control of their contraceptive routine (or start a new one should they wish to do so) while also doing their part to reduce the spread of the virus.
Many are using telehealth for their birth control needs—a new study confirms the popularity of getting services while staying at home. Most survey respondents (77%) believe that telehealth is a useful method to get birth control when in-person visits with a provider are not possible. Additionally, most people (57%) reported that they were likely to talk to their health care provider about telehealth options available to them in the next 6 months.
However, the study also notes that telehealth is a mystery for many. Among women earning less than $50,000, only 21% understood what telehealth is and 31% said they have used telehealth services.
To be sure, telehealth isn't a perfect solution to helping people get the method of birth control that works for them and significant barriers still exist. That's one reason why The Right Time health centers remain open during the pandemic—our providers continue to see patients in person, in addition to offering telehealth services.
We don't know what the future looks like with respect to the virus, but we do know that people in Missouri still need their birth control. And we know that The Right Time health centers will continue to make sure that all Missouri residents get the birth control services they deserve.
Updated October 2020