What Is Telehealth, Exactly?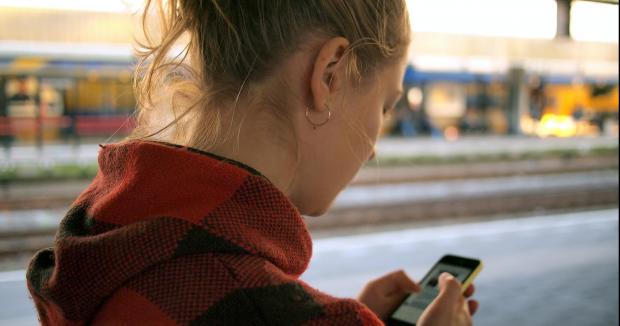 Some The Right Time health centers now offer remote appointments.
"The best way to prevent illness [from COVID-19] is to avoid being exposed to the virus," the CDC says. This means staying home whenever possible and limiting your interactions with other people (since sometimes, people who are sick with COVID-19 do not have any symptoms and do not know they have it).
To try and keep everyone safe and healthy, many health care providers around the country (including a number of The Right Time health centers) are scheduling telehealth appointments with their patients instead of having them come into their offices. This not only protects you, the patient, but it also protects other patients, as well as the health care providers themselves, and the wider office staff.
But if you've never had a telehealth appointment before, you might want to know a bit more about what it's like to have one. We have some answers below, but for more information reach out to your nearest The Right Time health center.
What is telehealth? 
Telehealth, also sometimes called telemedicine, is a broad term for any health care services you can get while not being physically in the room with a provider.
That includes emailing with a provider, using an online portal to get test results, calling the nurse line at your insurance company, doing a video chat with a provider, instant messaging with a provider, or getting your prescriptions mailed to you. Lots of people are doing one or more of these things without even realizing that they're using telehealth.
Is it confidential?
Your privacy and confidentiality are respected when you use telehealth just as much as when you go to an in-person visit.
How do I schedule a telehealth appointment? 
Patients can schedule telehealth appointments by calling The Right Time health center of their choice.
Does insurance cover telehealth appointments? 
No insurance? No problem at The Right Time health centers. All health centers in The Right Time network offer free appointments to those without insurance, and free or low-cost birth control to those who need it.
Updated August 2020