Does alcohol make birth control less effective?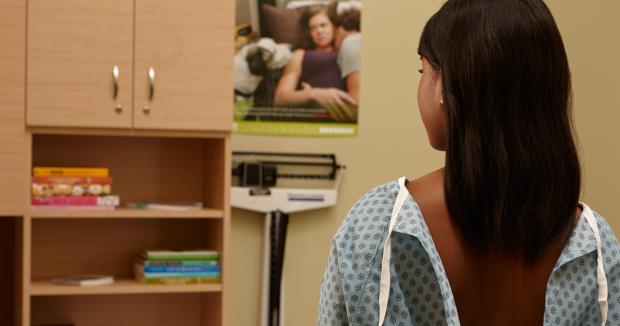 Having a few drinks doesn't have to mean putting yourself at risk.
Let's say you're at a party (or a bar, or a booze-fueled picnic in the park…you get the idea) and you're talking with someone you like A LOT. It's obvious you both want to hook up.
But what about your birth control? Can the fact that you've been drinking make your birth control less effective? Here's what we think you should know, and for answers to your specific questions (about birth control, alcohol, or anything else), make an appointment to talk to a provider at your nearest The Right Time health center.
Does drinking affect birth control?
There's mixed scientific evidence about how alcohol impacts birth control use. If your IUD, implant, shot, ring, or patch are in place before you start drinking, alcohol will not make them less effective at preventing pregnancy. But remember, these methods don't protect you from STIs. Luckily, condoms are portable even in the tiniest purse or pocket and may be available at bars and parties.
However, here's how alcohol can affect birth control: some studies show that when alcohol is involved, birth control is discussed less often and condoms are used less, even in established relationships. 
Additionally, alcohol can interfere with your motor skills. If you use condoms, spermicide, or a diaphragm—any method that requires set up right before sex—the chance of using these methods improperly can increase, which can mean increased chances of pregnancy.
Wish you partied less?
If partying is interfering with your work, school, or relationships and you'd like some support in playing safer, Moderation Management and HAMS: Harm Reduction for Alcohol are good resources.
Be safe and have fun!