Why Telehealth is So Important in 2021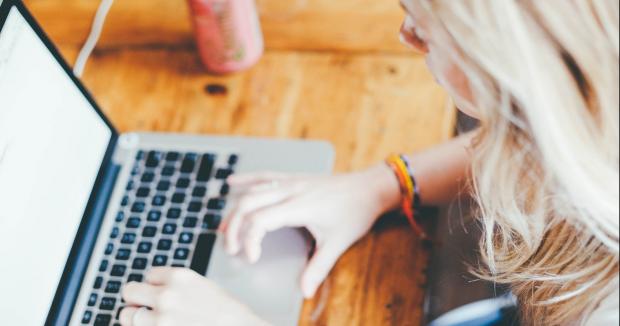 Telehealth allows you to get the medical care you need during the coronavirus pandemic.
Many The Right Time health centers offer telehealth appointments. Simply put, telehealth appointments allow you to stay home, as providers "see" you virtually in a video conference or talk to you on the phone about their birth control needs (you can find out which health centers provide this service by using our health center locator tool). Some health providers have offered telehealth services for years, though their popularity has surged in the wake of the coronavirus pandemic.
Even though two COVID-19 vaccines are now available (with more on the way), it's not as simple as walking into a doctor's office, getting the shot, and your life going back to normal. Right now, the CDC recommends that health care personnel and residents of assisted living centers (such as nursing homes) get the vaccine first. For information about the vaccine rollout in Missouri, click here.
The CDC has long suggested that one of the best ways to be healthy during the pandemic is to stay physically distanced from other people as much as possible. If you do need to see a provider in-person, there are guidelines in place to make it relatively safe, but staying home does not mean you have to go without medical care or access to free or low-cost birth control. In person or from home, The Right Time providers are there for all your birth control needs.
Updated February 2021