Why is Everyone Talking about Reproductive Health?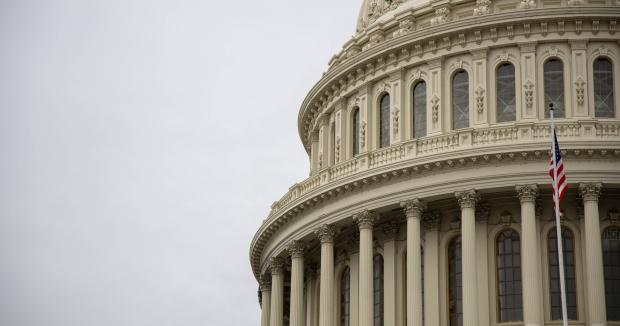 The good news is that birth control remains safe and available.
You may have heard people talking a lot more about reproductive health in the last few weeks. Whether it's come up in your classes, around the watercooler at work, or on your social media feeds, it's been on a lot of people's minds, and here's a bit of information that might help clear up why.
A draft ruling from the Supreme Court was leaked in early May that suggested Roe v. Wade, the 50-year-old Court decision that legalized abortion in the United States, was going to be overturned. If the leaked document is representative of the final Court decision, this means individual states would be able to decide if abortion was legal or not; abortion could be legal in some parts of the country and illegal in others. 
At present, abortion remains legal in Missouri until between 24 and 28 weeks of pregnancy. However, Missouri passed a "trigger" law in 2019. That law bans abortion after eight weeks if the Supreme Court strikes down Roe. Most observers believe that a total abortion ban in Missouri would soon follow.
Similarly, there has been concern whether birth control access is going to be restricted as well. We know this might feel extremely scary if birth control plays any part (big or little) in your life.
The good news is that birth control remains safe and available. We don't know what will happen in the future, but here's what we do know: you can still get free or low-cost access to all the methods of birth control at any of The Right Time health centers located across Missouri. Whether you want to start a method for the first time, or give the method your friend uses a try, there are providers standing by to connect you with the method that will fit your lifestyle and your needs.
Find your nearest health center and make an appointment through our health center finder.
Updated May 2022