What to Do When You're Not Happy with Your Sex Life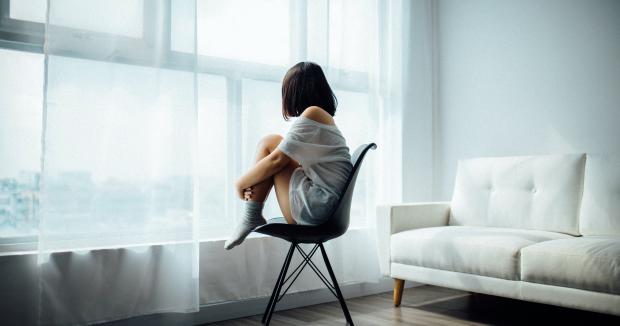 Step one: what feels good to you?
It's normal to go through phases where your sex life doesn't feel as satisfying as you want it to. That could be because you want more sex than your partner, because they want more sex than you do, because you're not having the kind of sex you want, because you don't have the energy for sex, because things are feeling boring in the bedroom, or many other reasons.
Whether you've felt this way for a while or if the fact that Valentine's Day is around the corner has these feelings bubbling to the surface, there are things you can do—and yes, one of them is get your contraception at your nearest The Right Time health center!
1. Invest in yourself.
The first step is identifying that you want something to change. Once you've done that, spend some time getting back in touch with what feels good for you. If you're feeling upset about the sex you're having (or not having) with a partner, exploring what you like can be challenging. But making sure your needs are met and reminding yourself that you deserve to feel good will set you up well for thinking (and talking) about sex with someone else.
2. Talk about what you want with your partner(s).
Some people find it hard to talk about sex, especially if you're not used to talking about it. But no matter what your goals are for your sex life, they should make sense for you and your partner(s). Getting on the same page about what's sexually appropriate and what's not sexually appropriate is key to having a safe and consensual encounter, which both you and your partner(s) deserve each time you have sex.
3. Prepare for the sex you WANT to have!
A great way you can get on the road to having the sex life you want is by being prepared to have it. You can do this by making an appointment at your nearby The Right Time health center for access to free or low-cost birth control. In this appointment, you can talk to a provider who can help you figure out which method fits your needs, preferences, and lifestyle (and then you can get it that same day for free or at a low-cost!). Then, when it feels like the right opportunity is in front of you, you can take advantage of it because you have a plan in place to protect yourself and your partner.