What Does It Mean for Missouri Residents Now That Roe v. Wade Has Been Overturned?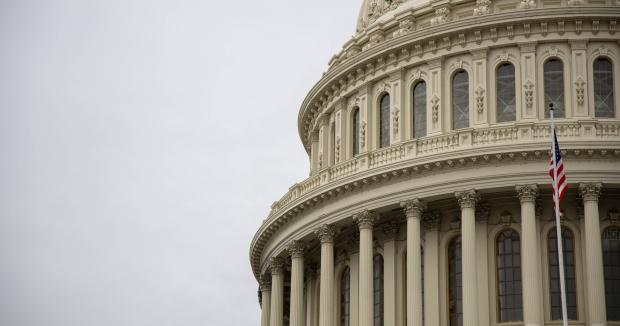 Bottom line: contraception is still legal.
The Supreme Court has overturned Roe v. Wade, the 50-year-old decision that legalized abortion in the United States. The final decision can be found here.
Bottom line: abortion will be legal in some states and illegal in others. Missouri has a "trigger" law in place that bans abortion and makes it a felony to perform an abortion in the state except in the event of a medical emergency. So, as of today the majority of abortion care is considered illegal across the state.  Read more here.
The Supreme Court decision is focused on abortion and silent on birth control. That means that birth control is available just as it was before the Supreme Court decision. You still have access to free or low-cost birth control through The Right Time's health centers around the state.
Make an appointment at your nearest health center today.
Updated June 2022