What are the Symptoms of Cervical Cancer?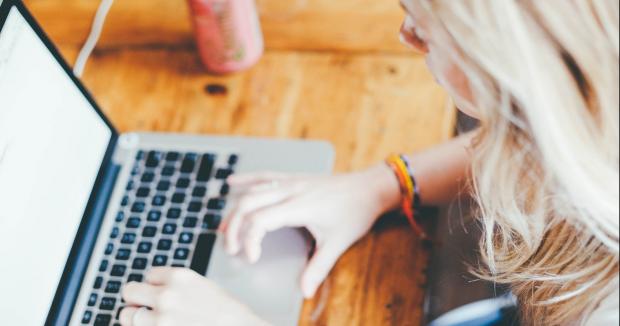 Knowing them can help you protect yourself.
You may already know that regular Pap smears and the HPV vaccine are two powerful ways to protect yourself from developing cervical cancer. (If you don't, no worries: you can read about them here and here.) But you may know less about what real symptoms of cervical cancer are. 
This Cervical Health Awareness Month, we want to make sure you know absolutely everything you need to about how to keep yourself healthy so your chances of developing cervical cancer are the lowest they can be. That means it's time to get familiar with some of the symptoms of early cervical cancer. They are: 
Vaginal bleeding after sex. 

Vaginal bleeding after menopause. 
Vaginal bleeding between periods that are heavier or longer than normal. 

Vaginal discharge that is watery, contains blood, and has a strong odor.  

Pelvic pain during sex. 
There are lots of reasons a person might experience any of these symptoms, and some of them have nothing to do with cervical cancer at all. For example, pain during sex could be from many things, ranging from not enough foreplay to attempting a new (and now you know, uncomfortable) position.  
This is why these symptoms are tricky. On their own, they don't seem like symptoms of cervical cancer. They seem like symptoms that anyone can have for whatever reason! But that's why you should know what they are – so at the first moment that something's off, you make an appointment to get checked out at your nearest The Right Time health center.