The Right Time: What We Believe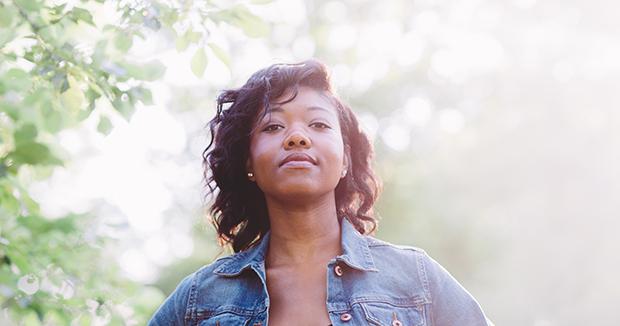 The Right Time is a new effort that is empowering Missouri residents to take control of their own health.
You have the right to decide if, when, and under what circumstances to get pregnant. Birth control gives you the power to make your own plans, on your own schedule, and on your own terms. That's why The Right Time is working with partner health centers in Missouri to improve information about, and access to, the full range of birth control methods. No insurance? No problem. At The Right Time health centers, you have access to the full ranges of birth control methods and birth control is free or low-cost to those who need it.
Unfortunately, there are many disparities by race/ethnicity and income in Missouri when it comes to pregnancy. The Right Time is committed to addressing these persistent disparities. In short, we are committed to you.
Here's what we believe:
You should have the opportunity to pursue the future you want and realize your full potential. Birth control helps you get there.
Decisions about your reproductive health, including deciding what method of birth control is best for you, is always yours to make.
Everyone deserves quality contraceptive services no matter who they are or where they live.
There is a birth control method that is right for you, including several low-maintenance options that fit your lifestyle.
Birth control is safe and effective.
Birth control can have other health benefits, like reducing cramps, relieving PMS, and managing your period for some women.
Birth control lets you have a happy, healthy sex life while keeping your opportunities for the future open.
You've got friends out there willing to help—professionals at The Right Time health centers can help you understand all your options and you can decide what will work best for you.
Thanks for visiting The Right Time. If you like what you see why not tell a friend? We hope you will visit us again... we think we're gonna be friends.
Updated June 2019