Starting the Pill: How About Now?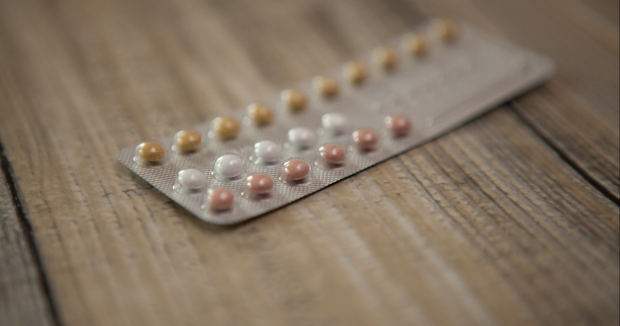 If you thought you had to wait until Sunday, think again.
Sometimes old ideas die hard. One good example is that you have to start taking the pill on a Sunday, or start it five days after your period begins. But research has shown that this is just plain wrong. Here's the truth about when you can start taking the pill (spoiler alert, it's whenever you want). And remember, for free or low-cost access to the pill (and all the other methods of birth control), visit your nearest The Right Time health center. 
Out with the old… 
In the old days, health care providers often advised people starting the pill to wait until the next Sunday, or even until five days after the start of their next period. People were told to use condoms or not have sex in the meantime. Unfortunately, some of these folks became pregnant while they were waiting to start their new method and sure enough, studies showed that a delay in starting to use the pill, ring, or patch resulted in pregnancy.
…In with the new. 
This inspired researchers to test a new way of starting the pill, patch, and ring: right away! They tested this by asking one group of women to start their birth control immediately, while another group of women followed the old rules. Those who started their birth control right away were less likely to get pregnant and they reported they were more satisfied with their methods. The researchers showed that starting the pill, ring or patch immediately is safe, effective, and doesn't increase spotting or other side effects. 
So what's the catch? 
You may still need to use a condom for a week to give the pill, patch, or ring time to get up to speed, or you might not. Whether or not you need to double-up on birth control depends on what method you switch from and when in your menstrual cycle you make the switch.  
The bottom line is that it's okay to start the pill, patch, or ring pretty much any time that works for you—but you may need to boost your pregnancy protection with condoms for a week. Talk to your health care provider for more information.  
Updated April 2021