Should You Keep Using Contraception During COVID-19?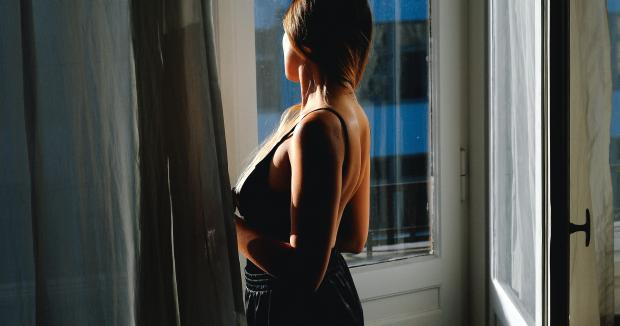 Should you take birth control if you're not having sex right now?
When it comes to sex in the midst of COVID-19, guidelines say that the safest sex partner is someone you live with. If you live alone and are not in a relationship, this might mean you're not having sex at all, or having less sex than you did a few months ago. But don't worry, this is true for lots of people!
If you have stopped having sex or are having less sex, you may be wondering if you should keep using the same method of birth control, switch to another method, or to stop your method altogether. Why not save using birth control for when you are actually having sex, right?
Here are some questions to ask yourself and things to think about when deciding if you want to keep you birth control, switch, or stop. For more information, make an appointment to talk to a provider at your nearest The Right Time health center.
Why are you using birth control?
People use birth control for lots of reasons. Sure it prevents pregnancy, but you might be using it to improve acne or support your mental health, to make your periods less painful or to skip your periods altogether. If you are using birth control for one of these other benefits and it's working for you, it's totally ok to keep using your method even if you aren't having sex during the pandemic.
Not all birth control works immediately.
Depending on when in your menstrual cycle you start some birth control methods, like the pill, the patch, the ring, the hormonal IUD, the implant, or the shot, it may take up to seven days after starting a new method for it to be effective at preventing pregnancy. So, unless you know in advance when you are going to have sex, you might want to keep using your current methods (or keep a barrier method handy) to be protected from pregnancy in case you have sex.
If price is a concern…
If money is tight, it's understandable that you'd want to try and save where you can and stop your birth control method. However, if cost is an issue, we're here to help. At The Right Time health centers, you can get free or low-cost access to every method of birth control.
Bottom line: It's your birth control.
If you aren't happy with your method or you want to switch for any reason, it's totally up to you. If you don't want to get pregnant right now, there is a method out there for you. Talk to your provider at your nearest The Right Time health center to find your method.
Updated September 2020