Sex in the time of COVID-19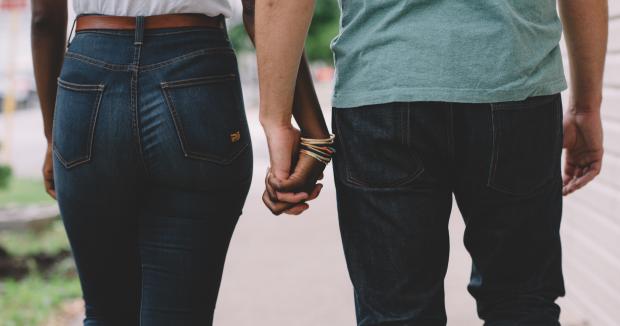 What you need to know during self-quarantine
Trust us, you're not alone if the stress and anxiety caused by COVID-19 is leaving you more inclined to curl up in bed with some canned tuna than with another human. But humanity is nothing if not resilient, and many of us do have a lot of time on our hands
While we don't know yet whether coronavirus can be transmitted sexually, we do know for sure that close contact with other people can transmit the virus that causes COVID-19. As Lynn Barclay, the President and CEO of the American Sexual Health Association notes, "the risk is not so much from having sex as the fact you're simply up close and oh so very personal while doing so."
If you're worried about the general threat of getting the virus from people you have sex with, consider the following:
Err on the side of caution. Although experts don't actually know yet whether the coronavirus can be transmitted sexually, they do know that other coronaviruses usually aren't. Even so, this particular coronavirus is too new for scientists to know the answer to this question yet.
The New York City health department and others suggest that if you have sex, it should only be with a partner you live with.
Experts also point out that you should also skip sex if you or your partner are not feeling well.
If you are having sex, remember that The Right Time health centers offer free or low-cost birth control and most are offering telehealth appointments for those sheltering in place. Visit https://therighttime.org/where-to-get-birth-control for more information.