Here's How to Schedule a Telehealth Appointment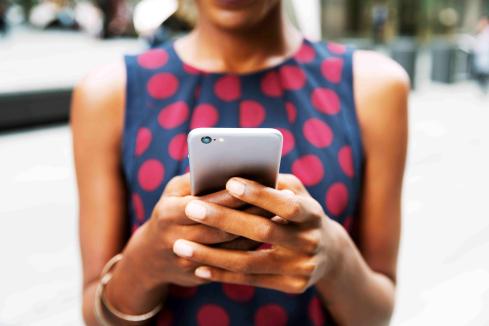 It's easy!
No matter who you are or what kind of insurance you have, The Right Time health centers can help you find birth control that meets your needs. Not only that, but every method is available for free or at a low cost. In addition, you can even schedule telehealth appointments if you do not have room in your schedule for an in-person visit.
If you'd like to learn more about this type of appointment, here's what to know:
How do you schedule a telehealth appointment with a The Right Time health center?
First, use the locator tool to find the health center nearest you. Then, give them a call using the number provided by the tool. When you reach the health center, schedule the appointment as you normally would but ask what your options for telehealth are, since they might vary by health center. Some health centers may also have appointment scheduling tools on their websites.
How long does the average telehealth visit last?
This depends on a few factors, such as the reason for the visit and the type of counseling the patient needs. Generally speaking, telehealth appointments are about the same length as an in-person appointment, but could take less time if a patient has a specific concern or already knows which method of birth control they'd like to start.
Do you have to say what your reason for requesting a telehealth appointment is when you book it?
Since The Right Time health centers offer many different types of care, patients are asked to give a general category of what kind of appointment they're hoping to have (e.g., "I'd like to start on birth control.") so that they can match you with the right provider. That said, patients are never asked to share anything very specific about what care they need when booking.
Can you choose if it's over the phone or a computer?
In general, yes, there is a choice. Although, it is possible that the phone-only visits might become less available to make room for more computer appointments and in-person appointments.
How long will I have to wait to be seen in my telehealth appointment?
Most The Right Time health centers right now are scheduling new appointments for new clients in 1-2 weeks. Some larger health centers can schedule a telehealth visit within the same week for returning patients. 
The Right Time providers are there to help you get birth control that meets your needs and preferences for free or at a low-cost. Click here to use the health center locator to find a location near you.