Does CBD Affect Birth Control?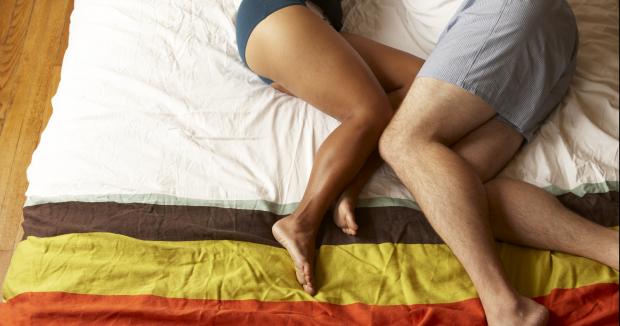 You may have heard that April is Cannabis Awareness Month, where the uses and benefits of cannabis are celebrated. Whether you use cannabis or not is up to you, and The Right Time (and its health centers and providers) do not judge anyone who does or does not use cannabis (or any other drugs or chemical substances of any kind). 
Since state and federal laws about medical marijuana have changed quickly in recent years, you may have seen more ads for CBD products and you may have wondered what they are, what they do, or how they could affect your health. For answers to the latter, we recommend making an appointment to talk to a The Right Time provider, since your health is specific to you. But if you're interested learning basic facts about CBD, we can help you with that.  
What exactly is CBD? 
Cannabidiol, or CBD, is an active ingredient found in the cannabis plant, which we also call hemp. You may think "hemp" and "marijuana" are the same, but marijuana legally refers to a cannabis plant that contains more than 0.3 percent of delta-9-tetrahydrocannabinol (THC) by dry weight (THC is the chemical in cannabis that produces a high). CBD, on the other hand, cannot get you high. Instead, research has shown that CBD may ease symptoms of chronic pain, anxiety, or post-traumatic stress disorder. 
Although CBD usually comes in the form of an oil, you can purchase it as pills, lotions, gummies, or tinctures. And although the 2018 Farm Bill made it federally legal to grow and sell hemp and hemp-derived products, the legality of CBD still varies depending on the state and local laws where you live. In Missouri, however, CBD is legal.
Can you take CBD while taking birth control?  
The Right Time and its partner health centers spend a lot of time talking about birth control, as well as supporting people in the method(s) they choose to use. So, if you're curious about CBD and use birth control, you may be you're wondering if you can take CBD and use birth control at the same time.  
Unfortunately, scientists don't yet know enough about how CBD interacts with different types of birth control to say if it will make your method less effective. However, studies are currently trying to figure it out. If you plan to use or experiment with CBD, you can use a hormone-free barrier method of contraception (like a condom, for example) in addition to your hormonal birth control, to stay as protected as possible. You may also talk to a provider at your nearest The Right Time health center for free or low-cost birth control that is right for your body and your needs, regardless of whether you decide to use CBD or not.  
Updated December 2021