Birth Control Methods with Estrogen May Boost Vitamin D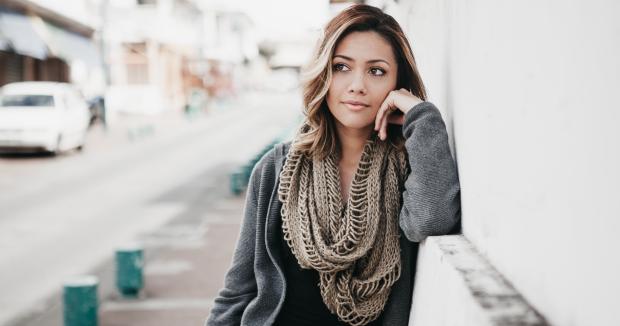 The TLDR: Vitamin D levels benefit from supplements (duh), but birth control with estrogen may also make a difference.
About four in five Black women have low levels of vitamin D. While this doesn't necessarily cause health problems, you still need vitamin D. It helps the body absorb calcium to keep bones strong and helps muscles to move. Your immune system also needs vitamin D to protect you from getting sick, and a healthy immune system is incredibly important as we continue to struggle with the Coronavirus crisis.
There are a lot of tasty foods you can eat to give your body the vitamin D it needs, and you might even already take a vitamin D supplement. But a recent study of more than 1,600 Black women in Detroit has shown that two big factors affected participants' vitamin D levels: supplements and a few specific types of birth control. These methods of contraception (listed below), as well many other types of contraception, are available for free or at a low-cost at your nearest The Right Time health center.
About 40% of women in the study were taking some kind of vitamin D supplement and these women consistently had higher levels of vitamin D, which makes sense. But about 14% of women in the study were using a birth control that contained estrogen such as the pill, the patch, or the ring, and these women also had higher levels of vitamin D than the average level of women in the study. The authors of the study believe this means contraception that contains estrogen can be responsible for the higher levels of vitamin D in some of the Black women who participated in the study.
If you're worried about the D…
Lots of factors go into choosing your method of birth control, and its effect on your vitamin D may not be your biggest concern. But it's always nice to know if a method you're considering has health benefits. A provider at your nearest The Right Time health center can be a great resource for figuring out whether you need to worry about vitamin D and what your best options are for boosting your vitamin D levels if needed. Diet, supplements, sun, birth control—so many ways to take good care of yourself.
Updated January 2021