Birth Control is a Journey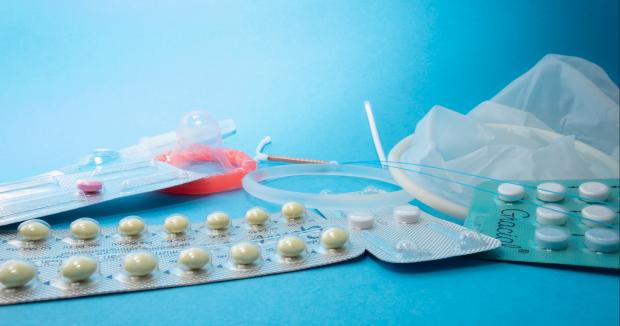 As you go through life, what you might need your birth control to do can change.
Did you know that on average, people in the United States use five different birth control methods throughout the course of their lives? Birth control, like many other aspects of life, is a journey. 
There are lots of things to consider when choosing a method, such as potential side effects, benefits, and cost. It may take some time to figure out what birth control method works best with your body and that's okay! If the first method you try isn't quite right, there's still an option out there for you. It just means it could take some experimentation to find it, and the providers at your nearest The Right Time health center are there to help by offering free or low-cost access to all the methods of birth control.
Also keep in mind that there's no such thing as the perfect method. What matters most is if your method meets your expectations for your lifestyle and your body. As you go through life, what you might need your birth control to do can change. Consider checking in with yourself every now and then to reassess your needs by asking yourself the following questions:
Can you manage the side effects?
Is your period situation working for you?
Are you struggling to remember your method's schedule?
Are you nervous about pregnancy or STI prevention?
Have your reproductive goals and/or needs changed?
Scientific developments also give you more choices when it comes to birth control. Two recent additions to the world of contraception include Annovera, a new type of hormonal birth control ring that you don't have to replace monthly, and Twirla, a birth control patch with a lower dose of estrogen. 
Fortunately, the method of birth control you use is totally up to you and your provider (or, if you're in a relationship and you make birth control decisions with your partner, then it includes them as well, but it doesn't have to).
No matter what method you use, your birth control should support you however you want to feel supported. If it's by shortening your periods, improving some acne or never having to worry about a pregnancy so you can fully focus on your schoolwork, birth control can help. Just think of it as something that's on your journey right alongside you.
Updated December 2021