4 Moms on Their Favorite Methods of Birth Control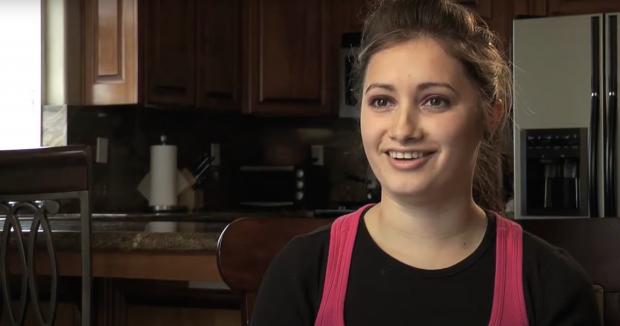 Listen to them tell you why below.
Mother's Day is May 9th, so we're shining a light on all the moms in our lives — including the ones on our site! Meet Rosa, Jannette, Elsa and Marisela. They all have children and they all love their birth control. Listen to them tell you why below. 
If you are a mom and you're looking for free or low-cost access to all the methods of birth control, visit your nearest The Right Time health center. 
Rosa, 21, Implant 
Rosa, the mother of a 2 year old, has side effects from the implant. But you know what? She's happy about them because they're better periods and she's having better sex. What's not to be happy about? 
Jannette, 21, IUD 
Jannette was sexually active before she learned how to use birth control effectively. Now she has a much greater understanding of pregnancy prevention and uses a Paragard IUD, one of the easiest, longest lasting, and most reliable birth control methods available. 
Elsa, 25, IUD 
After Elsa had her son, her provider recommended the Paragard IUD. She had it inserted postpartum and experienced spotting for a short time. Now she's noticed that her periods are lighter than before. She really likes the ease of her IUD. There's nothing to remember, no ongoing medical appointments, and no shots to get or refills to worry about. It's just a one-time thing and it's good for 12 years or until you want to have a baby. 
Marisela, 29, Spermicide 
Parents of four with one on the way, Marisela and her husband have been together since they were teens. They've always planned to have a big family, but they always used birth control when they weren't trying to get pregnant. 
They started out using condoms and soon after added spermicide to the mix. It's a combination that has worked well for them and allowed them to space their kids exactly as planned. 
Marisela doesn't like putting anything inside her body, so her husband is responsible for inserting the spermicide's applicator. He's also in charge of buying all the condoms and spermicide. It's a team effort, for sure, and we say: go team! 
Updated April 2021