Birth Control Remains Legal and Available in Missouri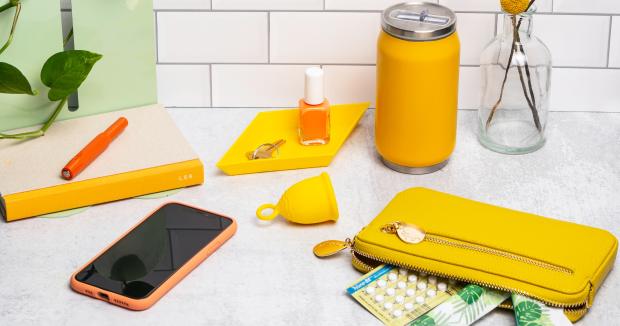 Your method, your choice.
The Supreme Court decision regarding abortion has had a profound impact on the country. In Missouri, abortion is no longer legal. The decision has also created considerable confusion about the legality and availability of birth control. 
We want to be clear about a common misunderstanding: all methods of birth control, including emergency contraception and long-acting methods such as IUDs, remain legal in the Show Me state and are available through The Right Time health centers.
Missouri Governor Mike Parson and Missouri Attorney General Eric Schmitt have both said that the new abortion law in the state does not prohibit people from getting or using all methods of contraception. 
We at The Right Time are committed to providing you with the most up to date and accurate information about birth control so you can stay informed and in control of your future.
Remember: all methods of birth control remain available in Missouri. Please visit a nearby The Right Time health center for access to free or low-cost birth control. 
Updated August 2022