Birth Control is Legal in Missouri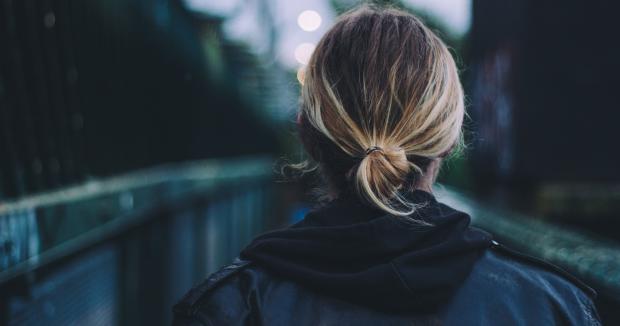 Emergency contraception is legal too.
When Roe v. Wade was overturned last June and allowed a Missouri trigger law to ban abortion in the state, many were scared and confused. Suddenly, we had less control over our bodies – and our health, our preferences, and our futures.  
The Supreme Court's ruling on abortion has also caused considerable confusion about the legality of birth control. To be clear: Missouri legislation makes abortion illegal in the state, not contraception. All forms of birth control, including emergency contraception, are legal  – whether it's an IUD, an implant, the pill, the patch, the ring  or any method you may pick-up over the counter at a drug store. Remember that that you can get any method you wish at your nearest The Right Time health center.  
Health care professionals at The Right Time health centers have also heard concerns from patients that they are worried about being fined or their provider might be charged with a crime. Again, to be clear: you cannot be fined, and your health care provider will not be charged for giving you a prescription for birth control. 
Additionally, any care you receive at our health centers is confidential, which means providers cannot tell anyone what you talk about with them during your visit, or any questions you may ask.