What to Do When Your Birth Control Delivery is Late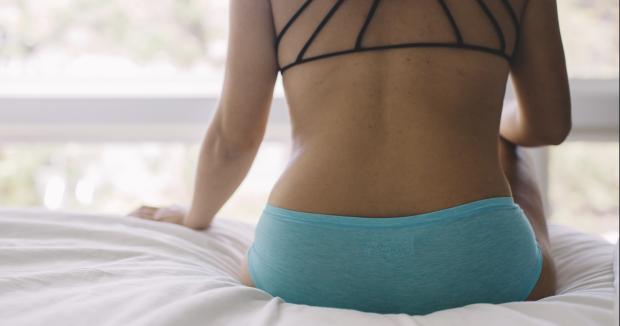 Not having birth control can be really stressful! But don't panic.
You did everything right—you considered all your birth control options, chose the one that fits your needs and preferences, and you ordered it to be delivered to your door. There's just one problem: your delivery is late. We know that when you don't have the birth control you're relying on, it can be incredibly stressful. Here's what to do.
1. You have options
First things first: you have options. For example, you and your partner can focus on foreplay instead of sex until your method arrives, or you can run to the pharmacy to pick up condoms and spermicide (which are available over the counter) to use while you wait.
2. Start your method right away when it arrives, but know you may not be protected right away
We recommend starting your birth control when it arrives (you don't need to wait for a Sunday or your next period) but depending on what method you're using and how long you've gone without it, you might not be protected right away when you start your birth control. If you're taking the pill, the patch, or the ring, and you miss one day or more, you'll need to use a back-up method of birth control, like condoms or internal condoms, for the next seven days.
If you didn't realize you needed back-up or if using your back-up method didn't quite go according to plan, you can use emergency contraception to decrease your chance of getting pregnant after unprotected sex. It's most effective the sooner you take it, so consider getting some now to keep on hand in case you ever need it.
3. Consider getting your methods a different way
Getting birth control delivered can be convenient. However, the types of birth control you can get through the mail is limited. Remember, all methods of birth control are available at your nearest The Right Time health center for free or low-cost. In addition, all methods, including the implant or IUD, are available the same day as your appointment. The Right Time providers know how important your birth control is to you, and with health centers throughout Missouri, you can get what you want when you want it.