But Really, Should You Get an IUD Right Now?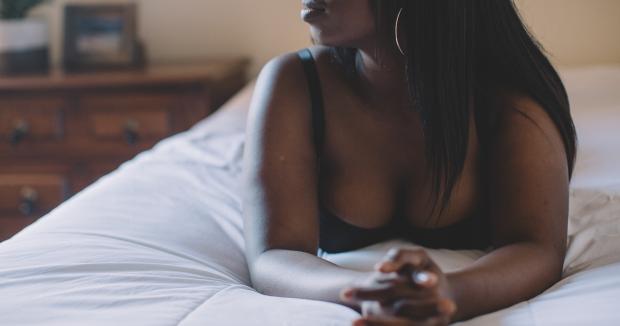 If you're among the many folks wondering if now is the time to try low-maintenance birth control, here are some things to consider.
The good news is that if you have a uterus, an IUD is probably an option for you! Of course, it's important to talk with a provider at your nearest The Right Time health center about your unique medical history, but for the most part there are very few reasons why someone couldn't use an IUD.
There are lots of really great things about them:
IUDs can last from three to 12 years, depending on the type—but you can get one removed by a health care provider anytime if you decide it's not for you or want to get pregnant.
IUDs are very safe and most people who use them have very few side effects.
IUDs are super low-maintenance and highly effective. Think "set-it-and-forget-it" style birth control.
IUDs don't affect your ability to get pregnant in the future. Most IUD users can get pregnant right away after their IUD is removed.
How do I get one?
The first step is to make an appointment with your provider (click here to find your nearest The Right Time health center) to talk about your options. There are different kinds of IUDs. Some have hormones. Some last longer than others. Your provider can help you decide which one is right for you.
What if I don't have insurance? How much will an IUD cost?
Unfortunately, without insurance, IUDs can cost hundreds of dollars up front. But at The Right Time health centers, they are free or low-cost to those who need them.
What else do I need to know?
There are a few more things it's important to be aware of if you're thinking about whether to get an IUD.
The implant is also an option. IUDs aren't the only option if you'd like a method that is both low-maintenance and long-lasting. The birth control implant is a small rod that goes in your arm, is totally reversible and can stay in place for up to four years. Like the IUD, the implant is safe and effective, with very few side effects.
IUDs aren't for everyone. A one-size-fits-all approach doesn't work with most things, and it definitely doesn't work with birth control. The best thing to do if you're thinking about any method is to talk with your health care provider and see whether this option is right for you.
Your birth control needs change. For most people, finding the right birth control can be a process of trial and error. Plus, as our bodies and lives change over time, a method that used to be perfect for us might no longer be quite right. The good news is that, other than sterilization, all birth control methods are reversible, which means you can stop them at any time.
Updated September 2019