How Often Should You Get Tested for STIs?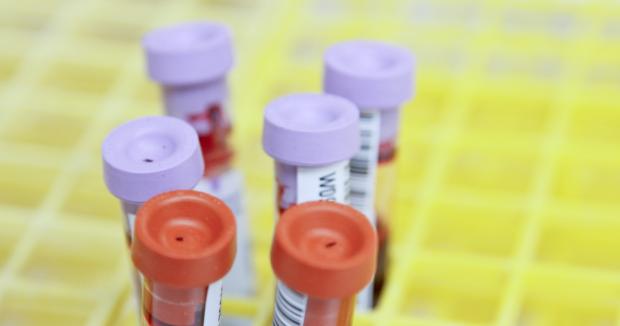 What is "routinely," exactly?
In addition to using birth control each time you have sex, getting routinely tested for STIs and STDs is a great way to help keep you and your partner(s) healthy. But just how often is "routinely?"
Well, it depends! If you'd like to get tested, make an appointment to talk to a provider at your nearest The Right Time health center.
According to the National Coalition for Sexual Health, people younger than 25 and sexually active should be tested for gonorrhea and chlamydia every year. People who are older than 25 should get tested each time they have a new partner, if they have unprotected sex, or every year – whichever makes sense.
For someone who has previously had an STI, their health care provider might recommend they get tested again six months after they first tested positive. A health care provider might also recommend more frequent testing (as in, every six months) for people who are having casual sex or have multiple partners.
In people with uteruses, an untreated STI such as chlamydia or gonorrhea can cause pelvic inflammatory disease, which can lead to scarring in the fallopian tubes and make it difficult for someone who wants to get pregnant to do so.
Though it seems weird, there aren't similar testing schedules for HPV because it's so common. Pretty much everyone you know has had HPV, and almost every sexually active person who isn't vaccinated against it will have at least one strain at some point in their lives.
Instead, a person might find out they have HPV if they develop genital warts, or if the cervical cells taken during a Pap smear come back abnormal. For people with uteruses between the ages of 21 to 65, Pap smears are recommended every three years.
However! These guidelines do not take into consideration the specifics of your health, risk factors, and sexual preferences, all of which could change how often you should be tested. To get specific recommendations, or for access to free or low-cost access to all the methods of birth control, make an appointment to talk to a provider at your nearest The Right Time health center.